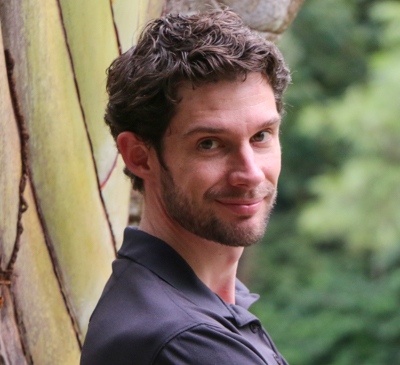 My name is David Hamilton and I'm from Northern Ireland. I have a degree in Biochemistry and a M.Phil in molecular virology from Queen's University Belfast. I write on some of my interests which range from Photography, astronomy and science related subjects.
You can connect with me on Twitter, Instagram or send me a message via the contact page.
Thanks for your interest!
Win the attention of the wise,

And give the thinker food for thought;

Whoso indites frivolities,

Will but by simpletons be sought.

Urganda the Unknown. To the book of Don Quixote of la Mancha.