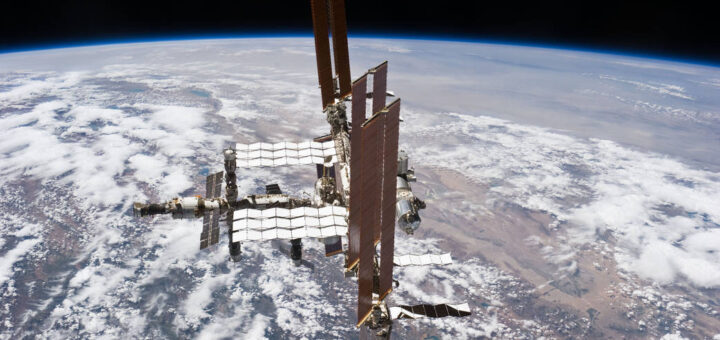 0
Capturing an image of the International Space Station on the 8th August 2020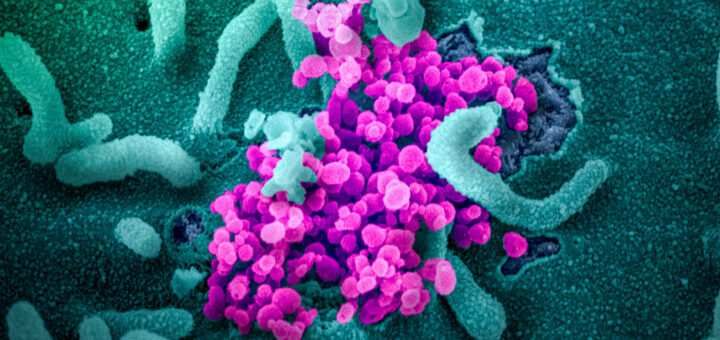 4
Where did SARS-CoV-2 come from? Why is it so infectious? What are the potential cures? We'll cover these inside.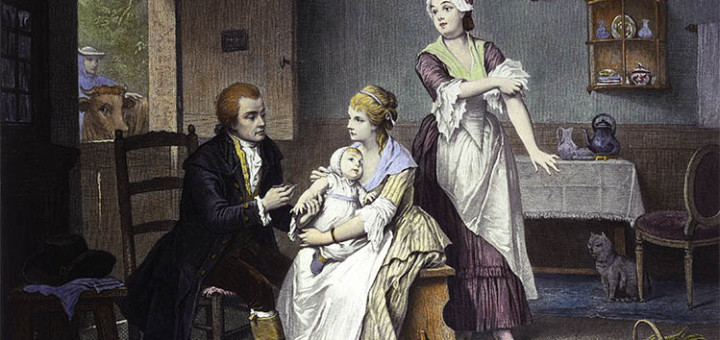 4
This is the story of Edward Jenner, who saved more lives than the work of any other human being. His discovery eventually led to the eradication of smallpox that took 300 – 500 million people to...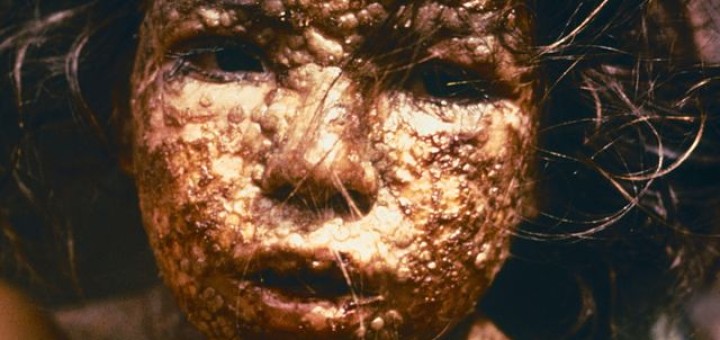 0
Smallpox with a mortality rate of 20 – 30% is what the girl in the photograph above has. It's a shocking image of a terrible disease that few now alive have ever seen in existence (I'd...