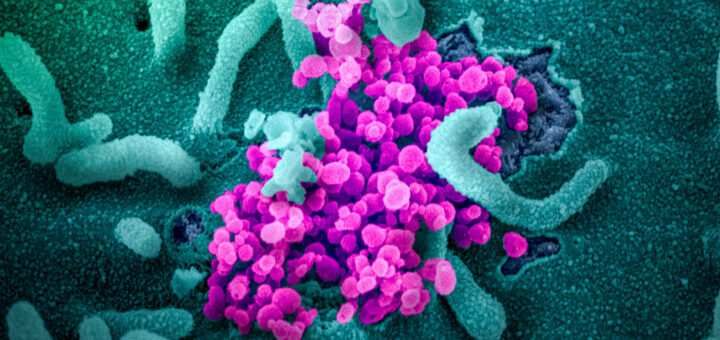 4
Where did SARS-CoV-2 come from? Why is it so infectious? What are the potential cures? We'll cover these inside.
You've likely come across articles on Facebook or health blogs that warn about toxic chemicals in products. Typically they mention the name of the chemical, list the dangerous effects, maybe a personal story and tell you...
Test ideas by experiments and observations. Build on those ideas that pass the test. Reject the ones that fail. Follow the evidence wherever it leads, and question everything. Accept these terms, and the cosmos...
What kind of world do you want for your family in 2030? This was the question asked at the annual Moms +SocialGood conference held in the New York Times Center. The morning and afternoon sessions touched...