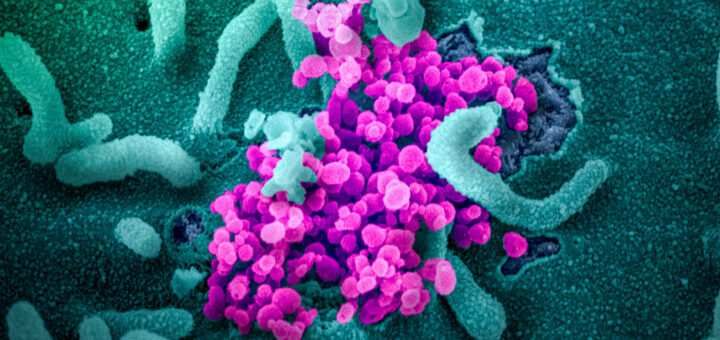 4
Where did SARS-CoV-2 come from? Why is it so infectious? What are the potential cures? We'll cover these inside.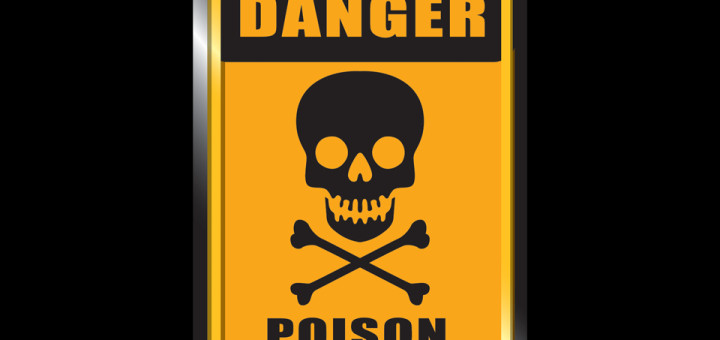 0
You've likely come across articles on Facebook or health blogs that warn about toxic chemicals in products. Typically they mention the name of the chemical, list the dangerous effects, maybe a personal story and tell you...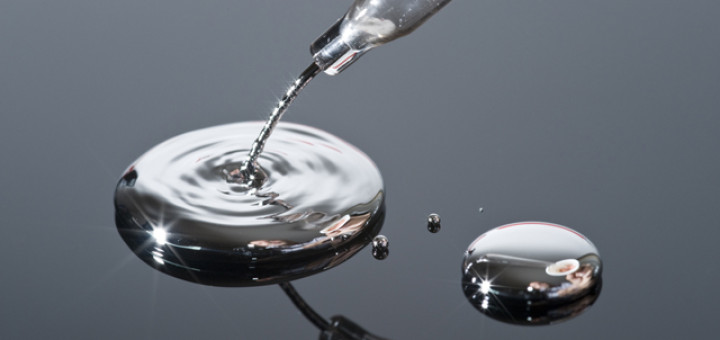 0
Thimerosal (or thiomersal) in vaccines is probably one of the most brought up things in a conversation with people who are concerned with vaccination. So at the start it's good to clarify that in the...