In this category I write about vaccinations and address concerns and misconceptions that some have. I also write about interesting new developments.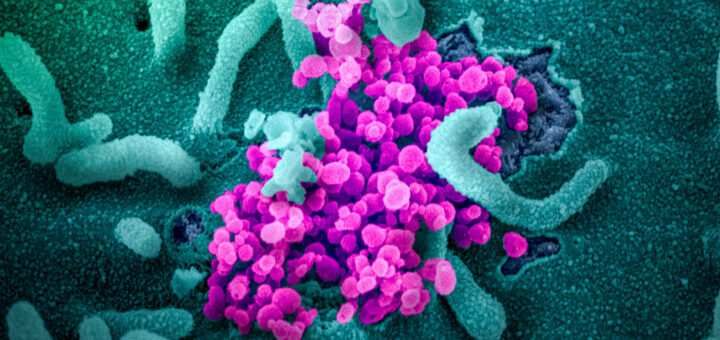 4
Where did SARS-CoV-2 come from? Why is it so infectious? What are the potential cures? We'll cover these inside.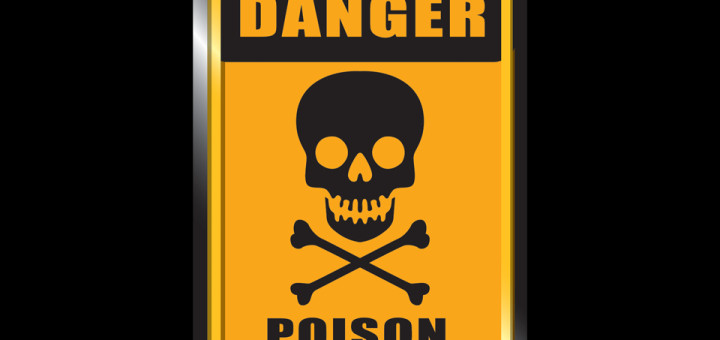 0
You've likely come across articles on Facebook or health blogs that warn about toxic chemicals in products. Typically they mention the name of the chemical, list the dangerous effects, maybe a personal story and tell you...